IRELAND'S LEADING TECH AND TRANSFORMATION RECRUITMENT SPECIALIST
Over 15 years' experience in tech and transformation with over 1,500 placements and a large portfolio of contractors.
Realtime Recruitment is Ireland's leading tech and transformation recruitment specialist. We pride ourselves in connecting qualified, professional, and skilled people in the tech sector with the best tech companies anywhere in Ireland.
At Realtime Recruitment, we believe that finding the right person for the job can transform both a company and that person's life. That's why we have been in tech recruitment for over 15 years and we still love what we do. We have over 125 talented contractors in our employ and have successfully placed thousands of candidates.
Our recruitment specialists work in clearly defined technology verticals so they are experts in their market and understand the needs of jobseekers and employers alike. We invest in equipping our consultants with the best tools, including our innovative video recruitment tool, RealView and our tech testing abilities with Codility. This puts them in a position to find the best fit for any role, from junior all the way to the top.

We strive for excellence with our staff, candidates and clients.

We will always do our best to help others.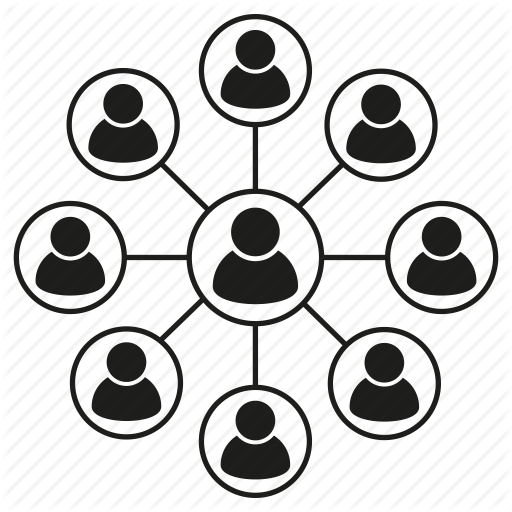 We build successful relationships that last.
Guided by these principles and with the application of our unique methodology, "The Realtime Way", we ensure that no matter what vertical an opportunity falls into, you get the same great service every time, ensuring success for both client and candidate.
In the ever-changing world of tech recruitment, our unique process, guiding principles, and unrivalled expertise means that we will find you the best solution.