Expert Advice, exceptional results

Find a job that will realise your true potential
YOUR IDEAL IT RECRUITMENT PARTNER
Realtime are experts in tech & transformation recruitment since 2005.
With an established presence in the United States, UK and Europe, we help clients of all sizes successfully scale their teams to deliver projects all over North America!
Benefits for Employers:
•  Save 30% time to hire – 'The Realtime Way'
•  Access to Tech Testing Suite
•  Use of RealView screening platform
•  Expert market advice, trends and talent insights
•  Supply both permanent & contract resources
Benefits for Candidates:
•  Understanding – Work with Consultants solely dedicated to your discipline
•  Continuous communication and feedback – we let you know how the process is going
•  Diverse employer mix, offering you more opportunities
•  Free advice on how to build your career
• First class resume consultation and interview prep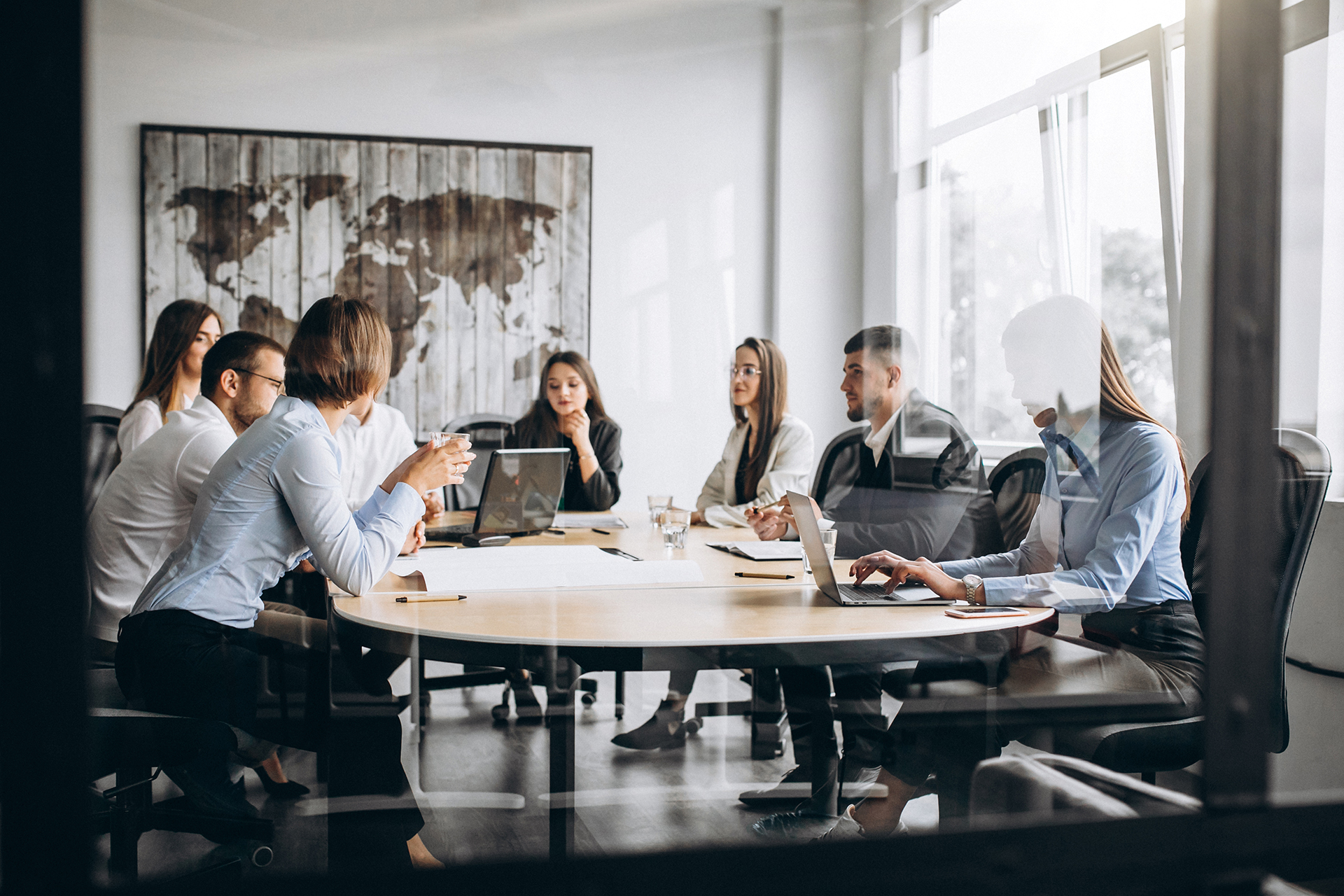 We strive for excellence with our staff, candidates and clients.

We will always do our best to help others.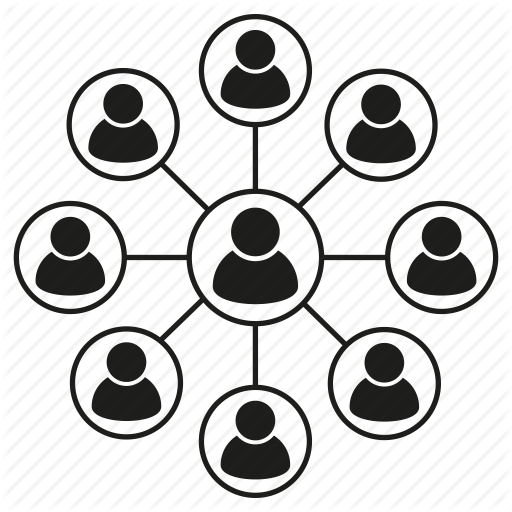 We build successful relationships that last.
Find a job that will realise your true potential